Redefine Your Space To Fit Your Lifestyle.
From your kitchen to bathroom to basement, our team of professionals is ready to transform your home with an expert renovation.
A Transformation That Fits Your Budget.
You have a dream for your space, and you have a budget. We're ready to work with both. Our professional team has the knowledge and experience to make your project come to life. We have a proven process for getting the job done. You can expect a dedicated contact person that keeps your project organized and on track to meet your high standards.
"Kevin was professional, knowledgeable, and made the whole idea of renovating a breeze. I would recommend them to anyone looking for quality renovations for a fair price."
– Nicole
OUR Renovation SERVICES
Renovations For Any Room In Your Home.
If there is a space you want to change, we can work with you to make it happen. Whether it's the bathroom, kitchen, basement, or a whole home reno, we're ready to get to work.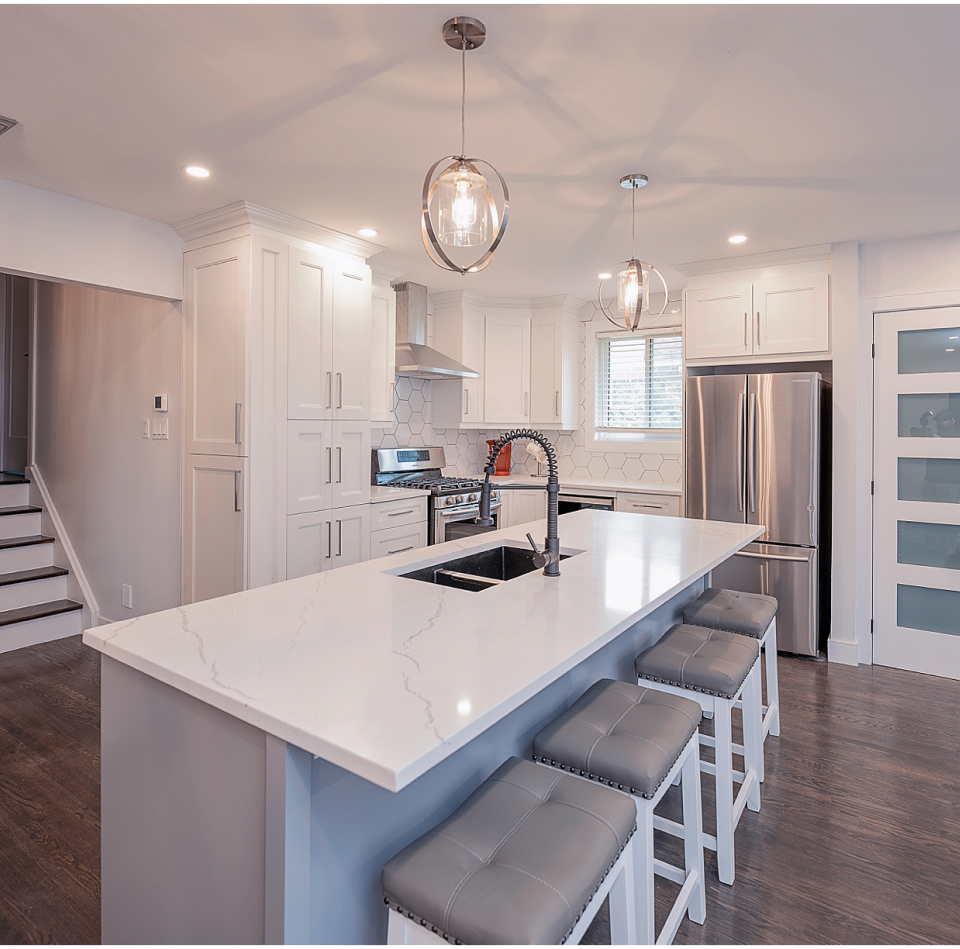 BRAND NEW CULINARY EXPERIENCE
Stunning Kitchen Renovations.
The kitchen is the heart of the home. Open up your space, add an island, or give your kitchen the look and functionality you've always wanted. Working within your budget, Cardinal's professional renovation team will take care of everything. All you have to do is marvel at the transformation.
Learn More
Get Started
FULL HOME RENOVATIONS
Give Your Entire Home a Fresh New Look.
Turn the home you're living in into your dream home. With rising housing prices and the hassle of moving, renovating your home just makes sense. Our in-house renovation team is ready to give your entire home a makeover. We will improve the style of your home and give you a new level of functionality, adding to its value and appeal.
Learn More
Get Started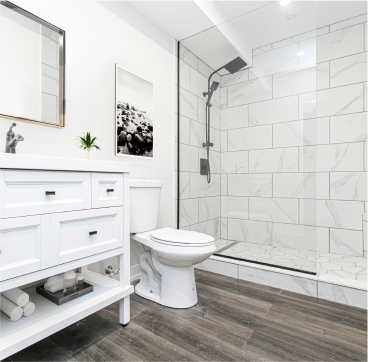 SPA DAY EVERYDAY
Let Your Cares Melt Away In Your New Bathroom.
Create a tranquil oasis in the comfort of your own home. A bathroom renovation allows you to configure your bathroom to your needs. Add a luxurious soaker tub, stunning new shower, or a side-by-side sink that blends beauty and functionality. We'll ensure the space is exactly how you want it, down to the smallest finishing touches.
Learn More
Get Started
UNTAPPED POTENTIAL
The Basement You've Always Wanted.
An unfinished basement is like a blank canvas; there are so many options. Add in the bar you've always wanted for entertaining, turn it into the ultimate home theatre area, or bring a playroom for your kids to life—the possibilities are endless. Our expert renovation team is ready to transform your unfinished basement.
Learn More
Get Started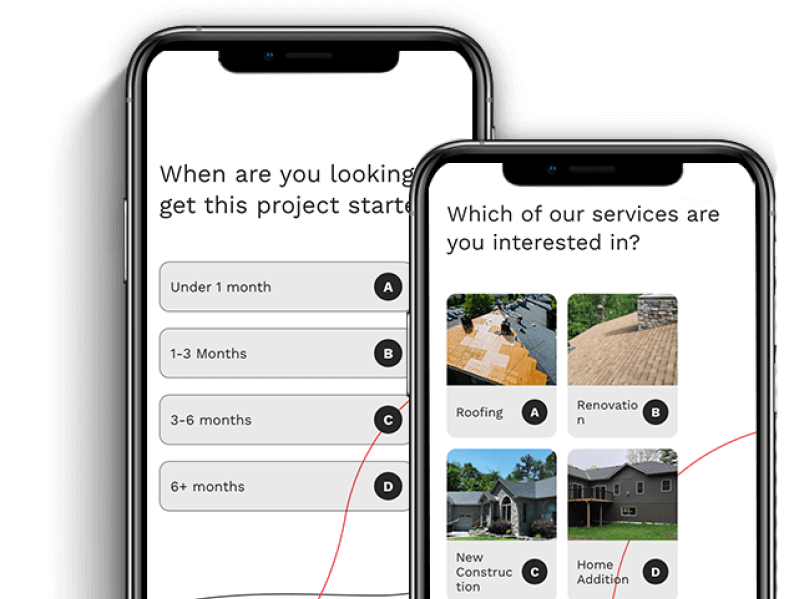 The process starts with reaching out to us. Give us a call, send us an email, or fill out our simple and quick intake form, and we'll get back to you to schedule an initial meeting.
Get Started
It's time to meet. We can visit you to find out what you are looking for and take the necessary measurements. We take your vision and get back to you in 5 business days or less with an estimate.
Get Started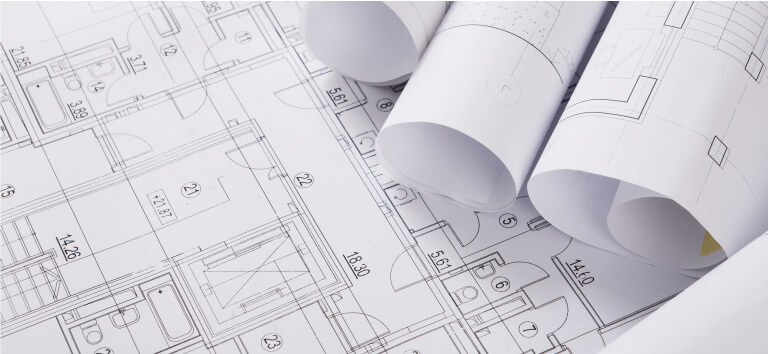 Pre-Construction Collaboration
Your dream reno needs your input. Working with as much detail as you want, we provide you with options for the finest finishes in your home. From there, we start the ordering and planning process.
Get Started
The
Transformation

Begins
It's time to get on-site to do the work. Your project coordinator is in contact with you to keep you updated on the renovation process and is there to answer any questions you have.
Get Started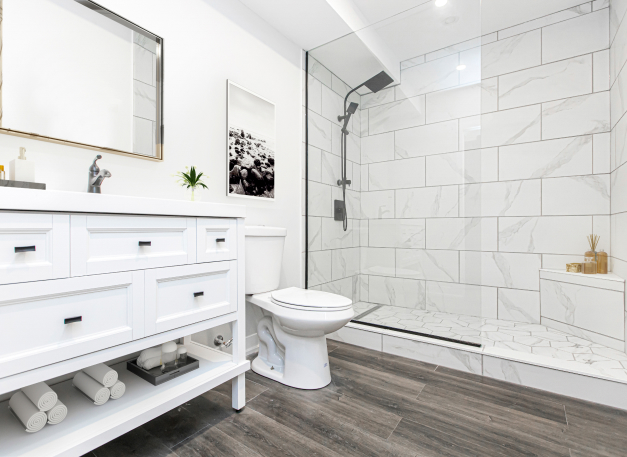 Bathroom Transformation
The perfect blend of timeless beauty & modern luxury.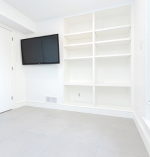 Customized Space
Home office or a gym? We make it happen.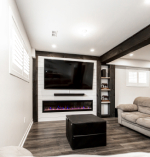 Unique Designs
A living room unlike any other.
TRUSTED SERVICES
Home Builders Who Care.