Specializing In A Wide Variety
Of Construction Services.
Cardinal Builders offers expert construction services, specializing in custom homes, renovations, and roofing.
Custom Homes,
Renovations & Roofing
At Cardinal Builders, our passionate team specializes in a wide variety of construction services to cater to your unique needs and preferences. We pride ourselves on delivering exceptional quality and craftsmanship, whether you're looking for home renovations, roofing, or complete custom home builds. Our experienced professionals work closely with you from concept to completion, ensuring your vision is brought to life.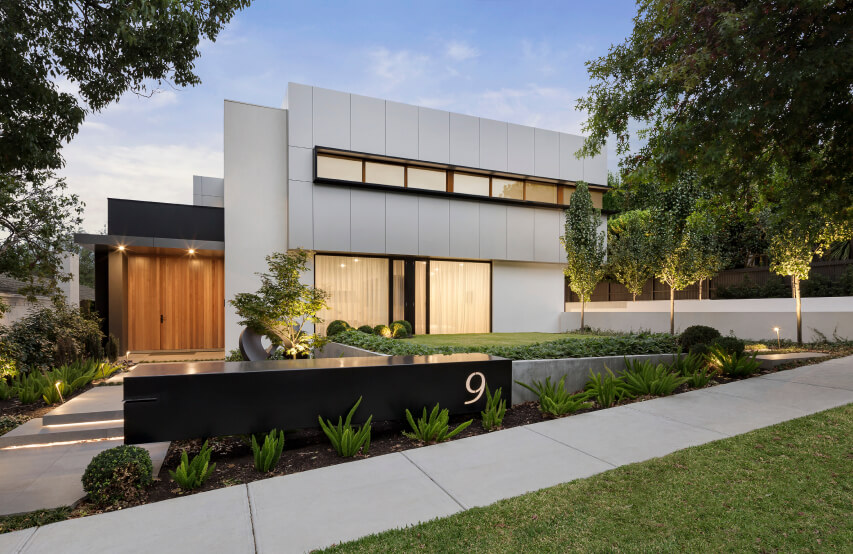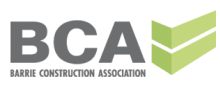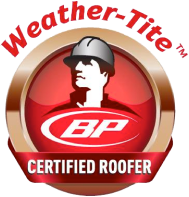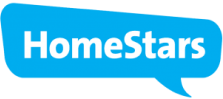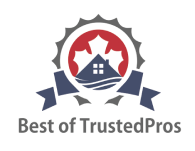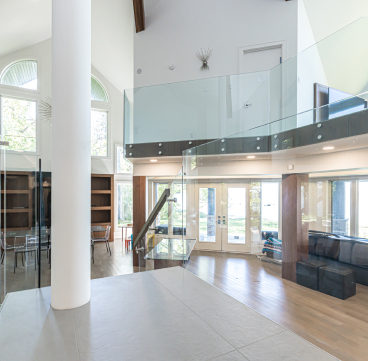 SPACE THAT REFLECTS YOUR STYLE
Come Home To Quality.
We understand the importance of having your dream home become a reality. That's why we provide high-quality custom homes built to your exact specifications. Our team has extensive experience in designing and building custom homes that meet our client's needs and preferences. We work closely with our clients to ensure they have total control over every aspect of their project, from selecting the materials to finalizing the construction plans.
Learn More
Get Started
KITCHEN. BATHROOM. BASEMENT. WHOLE HOME.
A Transformation That
Fits Your Budget.
Our services specialize in transforming homes into beautiful and functional living spaces through our comprehensive renovation services. Whether you want to update your kitchen or completely remodel your home, our experienced team is here to help. We provide a full range of renovation services, including planning, design, and construction, ensuring that your project is executed flawlessly from start to finish.
Learn More
Get Started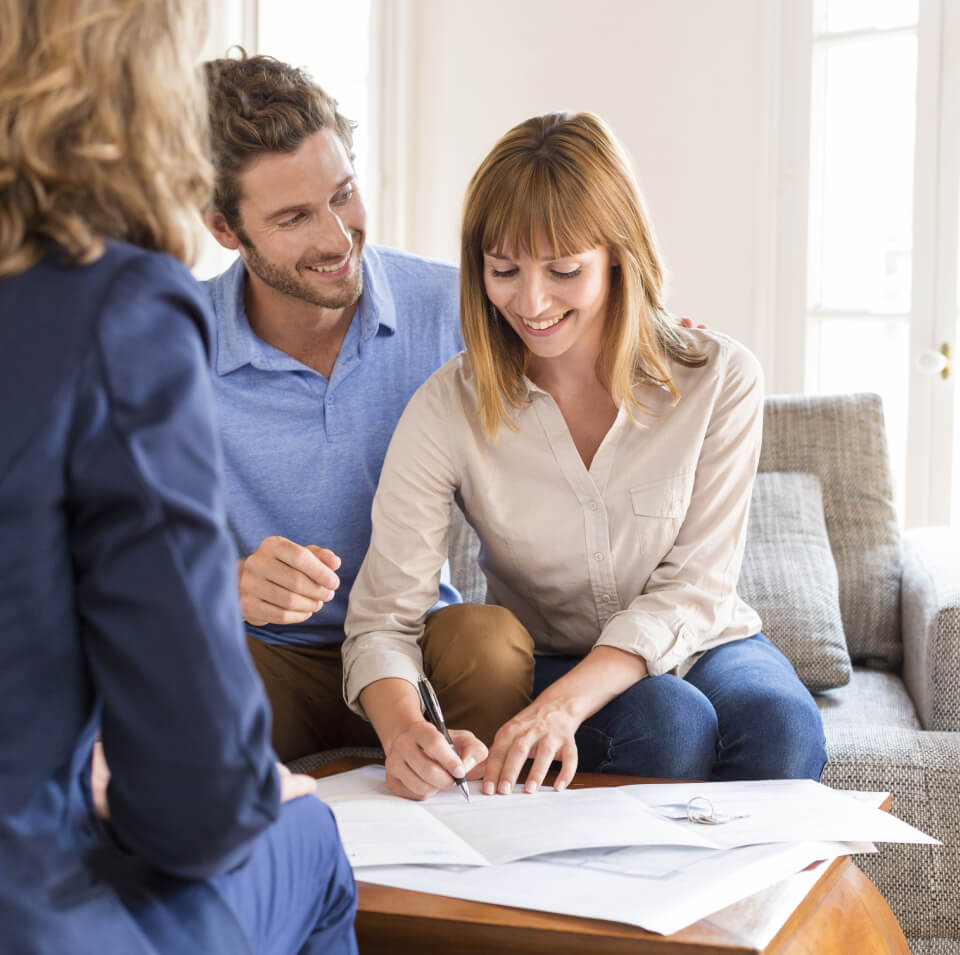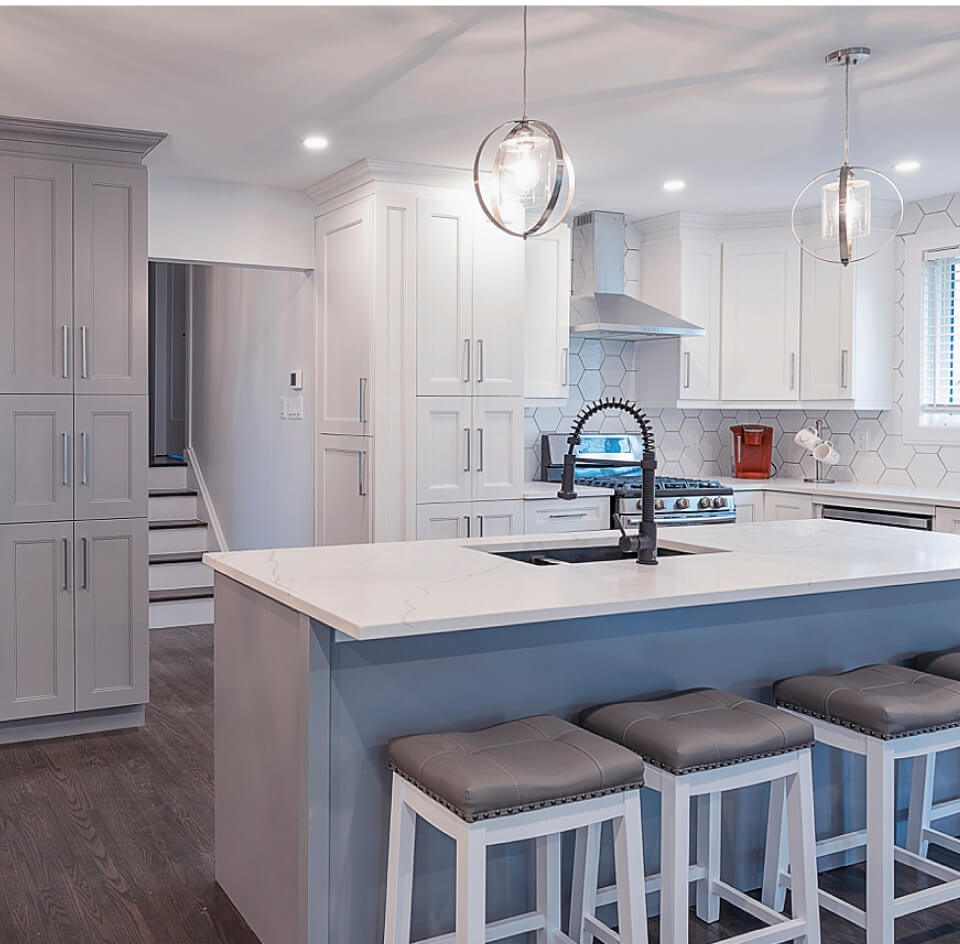 EXPERT ROOFING IN BARRIE, SIMCOE & MUSKOKA
We Care About a Job Well Done.
At Cardinal Builders, we provide top-notch roofing services that ensure your home and business are well protected from the elements. Our experienced team can install and repair roofs of all types. Whether you need a complete roof replacement or minor repairs, we are committed to providing the highest level of customer service and satisfaction. Additionally, we prioritize best practices to ensure that your roof is built to last.
Learn More
Get Started