Open the door to a space that perfectly reflects your style. We work with you to make your dream home your reality.
Make Your Dream Home Your Reality.
Realizing your dreams is exciting; we aim to keep it that way. We can handle everything from project management to interior design to the build. Whatever level of services you choose, you can rest assured that you will get clear communication from day one, a professional team on-site, and a home you can be proud of. We're here to support you every step of the way.
"The communication throughout the entire process has been great and the genuine ownership and pride in their work is obvious in the results. "
– Peter, Moonstone, ON
OUR SERVICES
From Design to Build, We Support You the Whole Way.
We're here to support your project however you need us. We can take care of the whole process, from design to project management to construction. If you have the designs and management in place, we can take care of the build. We're there for what you need.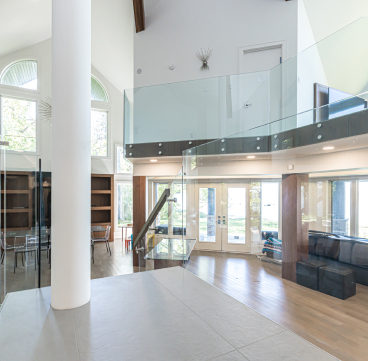 BUILD YOUR DREAM HOME
Your Home Exactly As You Imagined It.
Before your dream home becomes a reality, there is a lot of work that has to happen. We can help guide you through the whole custom build process. If you want support for the design, planning, and management, we're ready to help. If you just need us for the build, we can do that too. Regardless of your needs, you can always expect clear communication, professional service, and quality construction that you'll enjoy for years to come.
Get Started
EXPERT PROJECT MANAGEMENT
A Stress-Free Construction Experience.
There's no need to organize designers, architects, get permits, hire subcontractors—we can do it all for you. With a Project Manager, you get an experienced construction professional who will keep your project organized, running on time and budget. They will be in consistent communication with you to ensure that every detail is to your standards and that you get the customer service you deserve.
Get Started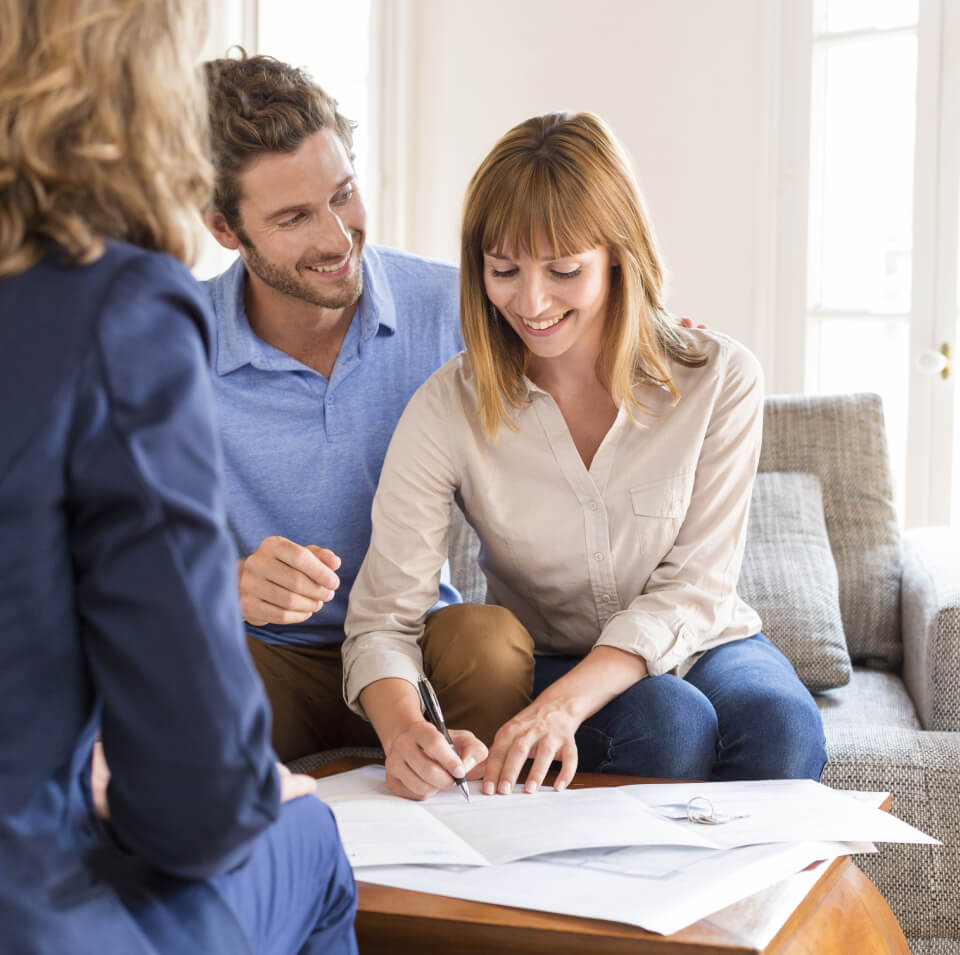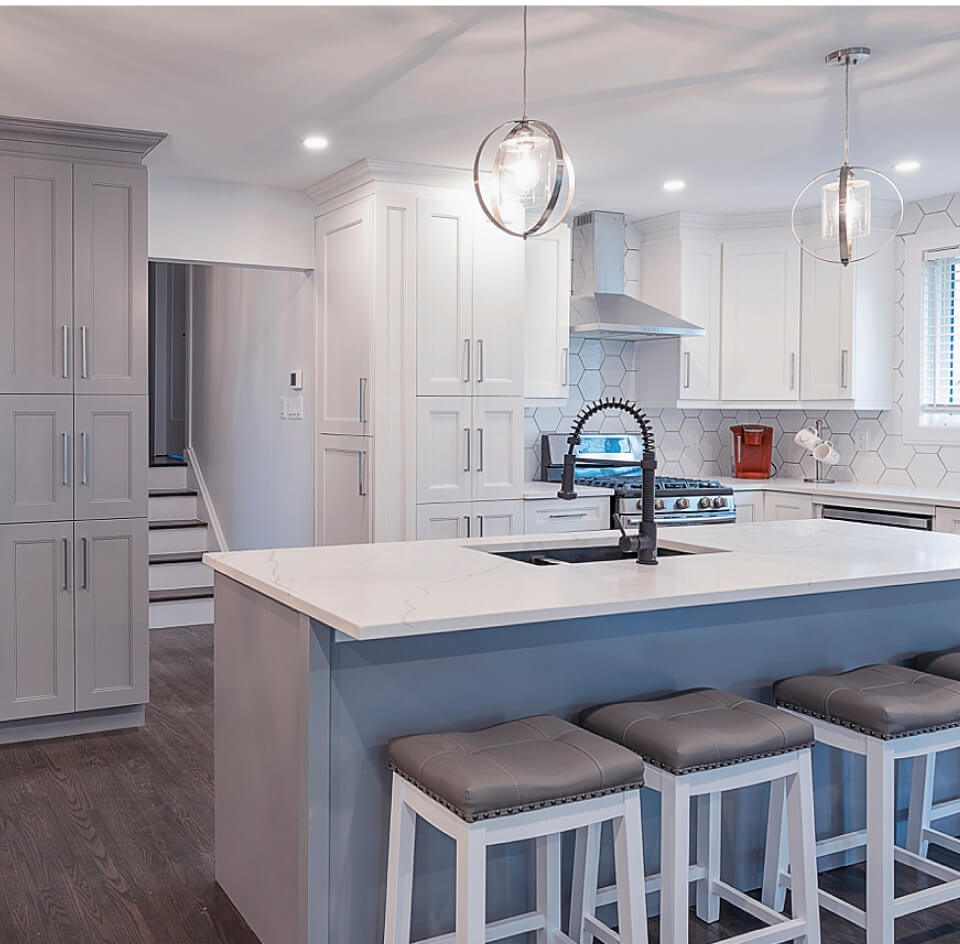 PROFESSIONAL DESIGN
Too Many Choices? Let a Professional Guide You.
If deciding on the fits and finishes of your home sounds too overwhelming, let an experienced interior designer support you. They get to know your style preferences and determine the products that match the look you want and the budget you're comfortable with. Their attention to detail will ensure a stylish home, where every consideration is based on your lifestyle and taste.
Get Started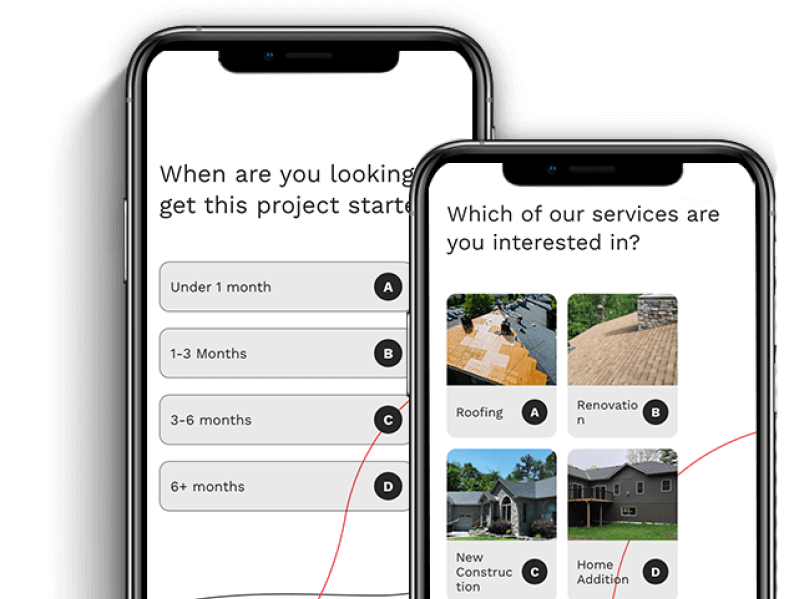 The process starts with reaching out to us. Give us a call, send us an email, or fill out our simple intake form, and we'll get back to you to schedule an initial meeting.
Get Started
It's time to meet. We can visit you, or you can come to our office. We'll find out what you are looking for in your custom build. We take that information and get back to you in 5 business days or less with an estimate.
Get Started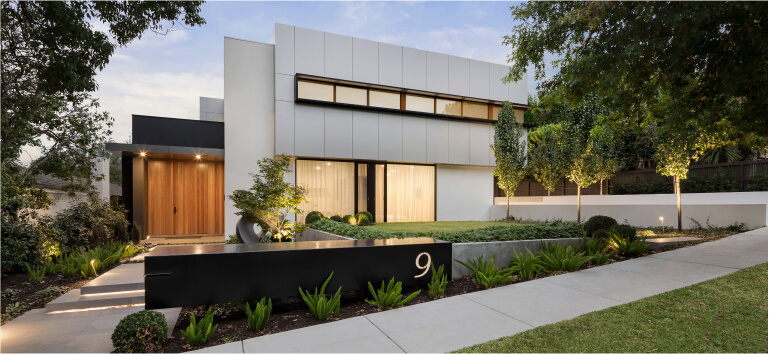 Pre-Construction Collaboration
Your dream home needs your input. Working with as much detail as you want, we provide you with options for the finest finishes in your home. From there, we start the ordering and planning process.
Get Started
It's time to get on-site and start bringing your dream home to life. Your project coordinator is in contact with you to keep you updated on the building process and answer any questions you have.
Get Started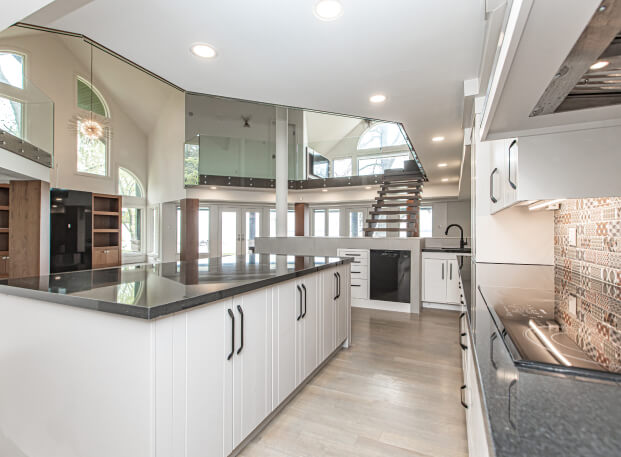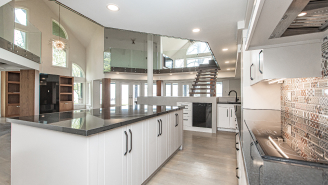 OPEN CONCEPT LIVING
Move effortlessly through your space.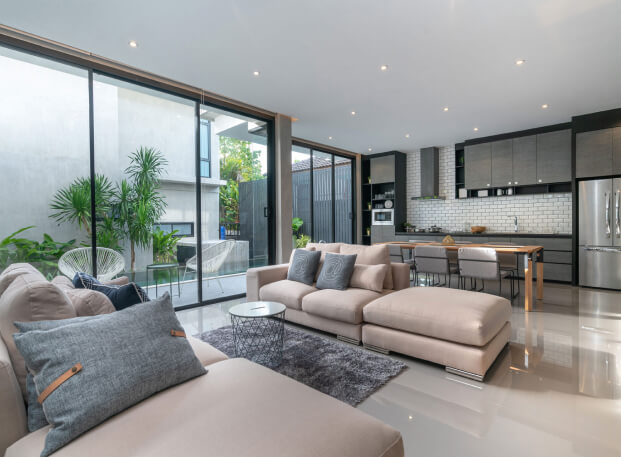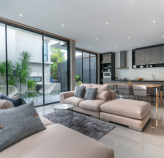 LET THE LIGHT IN
Floor-to-ceiling windows & open concept living, a perfect pairing.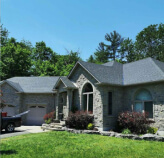 WELCOME HOME
Say hello to the home of your dreams.
TRUSTED SERVICES
Home Builders Who Care.