Expert Roofing Across Barrie, Simcoe & Muskoka.
From repairs to replacements to new builds, we always take the time to get the job done right.
We Care About a Job Well Done.
A quality roof starts with a quality experience. The first thing we do is provide you with a fair and accurate estimate. From there, an expert crew arrives on time and ready to work. They take pride in a job well done. Clean lines and attention to detail are what you get with each project.
"Kevin and his team were extremely efficient, and very tidy with clean-up after putting on our new roof. Great warranty, great follow up and all questions answered at any time."
– Janice, Wasaga Beach
ROOFING SERVICES
We're Up to the Job.
If it's about your roof, we can help. From diagnostics to repair to a new roof or a replacement, we're ready to provide you with an expertly made roof and top-notch customer experience.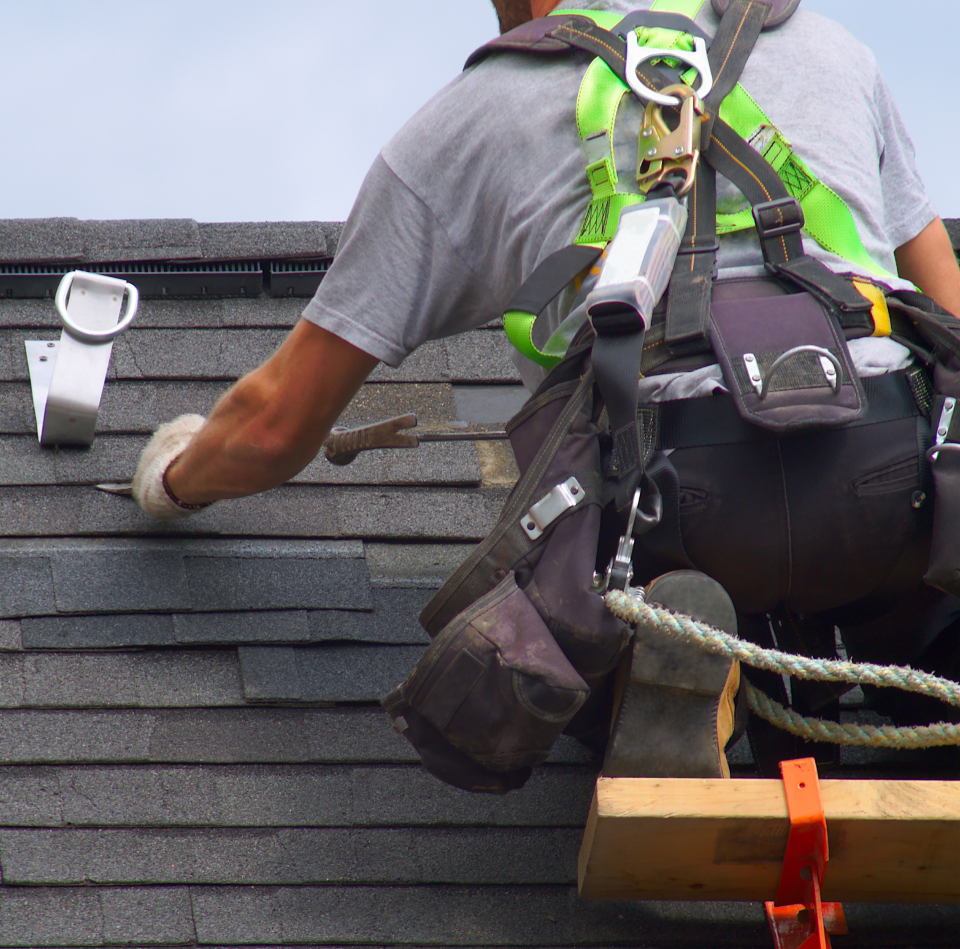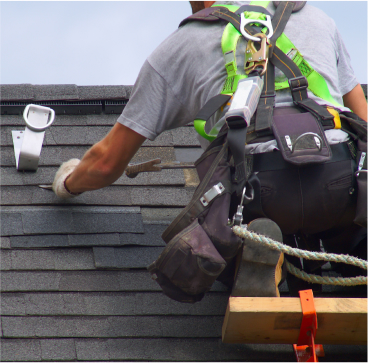 HERE TO SUPPORT YOU
Expert, Efficient Diagnostics and Repair.
If you have a leaking roof or your roof has been damaged in a storm, we can help make it right. Our team will locate the source of the problem and correct mistakes or issues on your roof. Not only will they solve the problem, but they'll also leave you with a roof that looks better than ever.
Get Started
PEACE OF MIND
A Roof That is Built to Last.
Our team of professional roofers is certified by BP Canada. We do the job right, and we do it efficiently. We'll leave you with a roof that not only will keep your home protected from the elements but looks stunning as well. With a wide variety of styles and colours of shingles, you'll be sure to get a roof that will boost the curb appeal of your home.
Get Started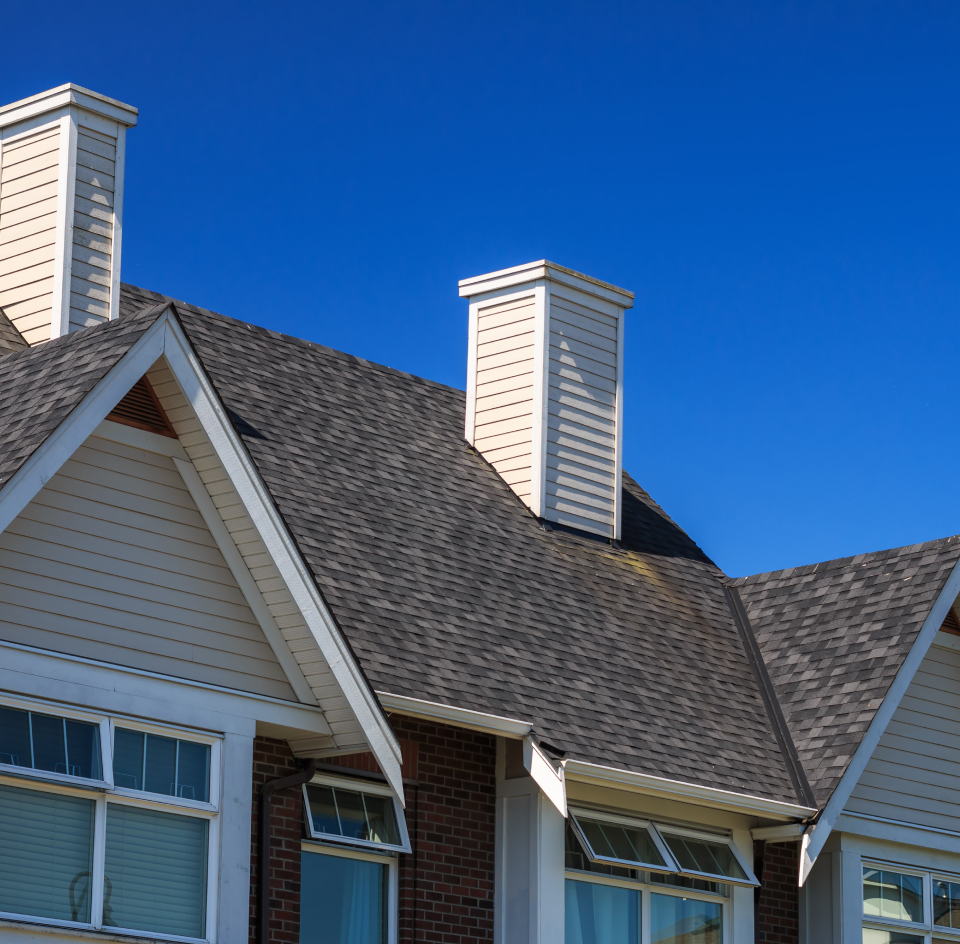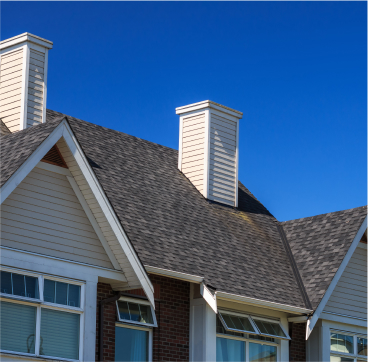 SUPPORT FOR YOUR BUSINESS
Roofing Repair and Installation For Your Business.
Our team is experienced with flat roof repair and installation. We know you want to get back to business as usual; that's why we take pride in completing the job as quickly and efficiently as possible, without sacrificing our trademark quality. You can count on us to handle the job.
Get Started
WHY CHOOSE US
A Proven Process For Getting The Job Done.
We want this to be the most professional experience you've ever had with a roofing company. You get a dedicated point of contact that guides you through the entire process and is there when you need them.
Organized & On-Time
Expert Construction
Transparent Invoicing

Clear Communication
Professional Roofers
Dedicated Point of Contact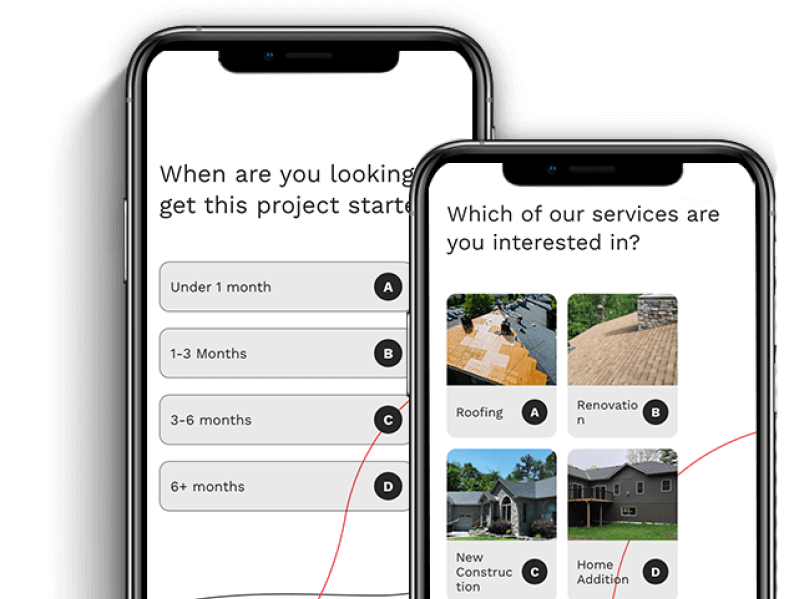 The process starts with reaching out to us. Give us a call, send us an email, or fill out our quick and straightforward intake form, and we'll get back to you to schedule an initial meeting.
Get Started
We visit your home to take a look at the job, providing you with a same-day estimate. Once you give us the green light, an expert roofing crew gets the work started.
Get Started
We take pride in giving you a stress-free experience. We provide clear communication and only promise what we can deliver. Our crew arrives on time and is ready to work. They take pride in a job well done.
Get Started
It's time to get on-site and start bringing your dream home to life. Your project coordinator is in contact with you to keep you updated on the building process and answer any questions you have.
Get Started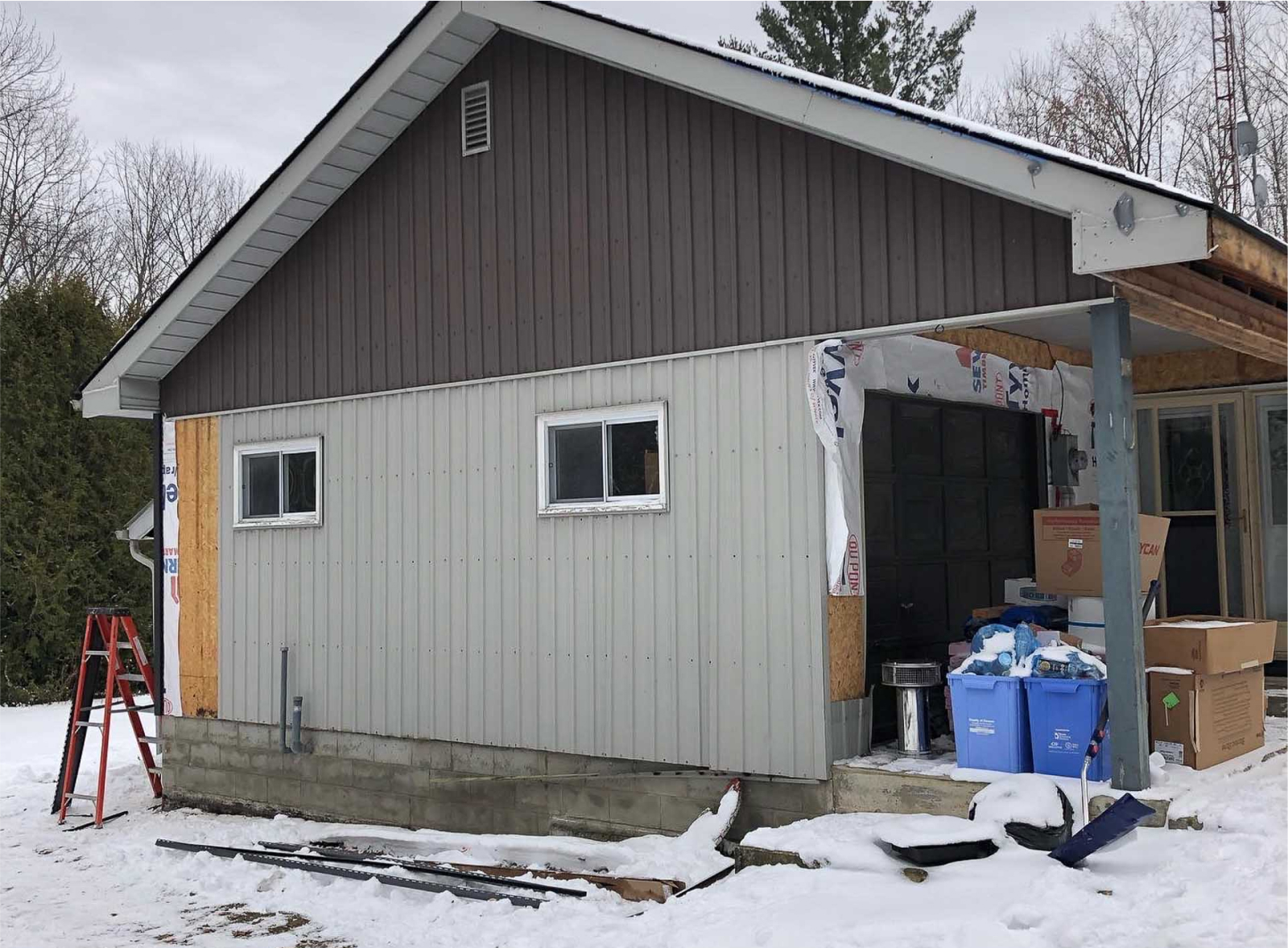 Job Done Right
Our crew takes the time to get every detail right.
Find Your Style
We have colours & styles to match the look of your home.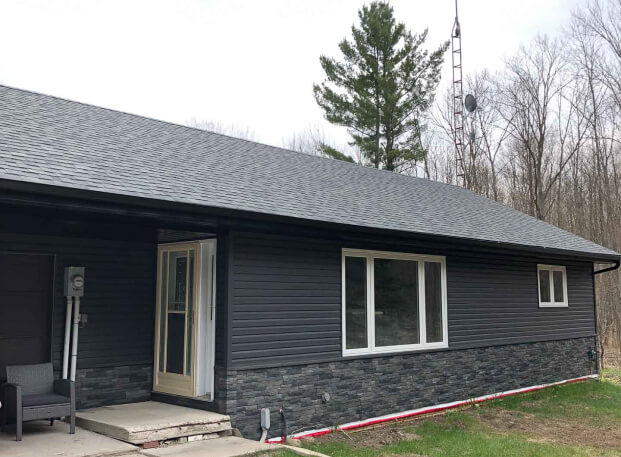 Beauty & Durability
A roof that looks good & is built to last.
TRUSTED SERVICES
A Roofing Company That Cares.