Elevate Your Personal Oasis
with a Luxurious Bathroom Renovation
Our team is dedicated to transforming dated bathrooms into inviting, modern sanctuaries that blend style and functionality to suit your lifestyle.
Unlock Your Bathroom's
Full Potential
Transform your personal oasis with a top-notch bathroom renovation by Cardinal Builders. We excel in converting antiquated bathrooms into stylish, stunning, and efficient spaces that cater to your requirements. With extensive experience in the construction industry, we have honed the craft of modernizing bathrooms while going above and beyond our client's expectations. From cutting-edge to classic designs, our team of professionals are committed to making your ideal bathroom come to life.
Why Renovate Your Bathroom?
Renovating your bathroom is a smart investment that can significantly increase the overall value of your property. Potential homebuyers pay close attention to bathrooms when assessing a house, as it is one of the most frequently used spaces. By upgrading fixtures, installing modern amenities, and incorporating stylish design elements, you can make your bathroom more appealing to buyers and boost your home's resale value.
Enhance Comfort and Functionality
A well-designed bathroom should cater to your daily needs and provide a comfortable space for relaxation. Renovating allows you to assess the current layout and make necessary changes to improve functionality. You can add storage solutions, optimize the use of space, or even install luxurious features like a walk-in shower or soaking tub. These improvements will not only make your bathroom more enjoyable to use but also contribute to a better daily routine.
Improve

Energy Efficiency and Sustainability
With growing concerns about the environment and rising utility costs, energy efficiency has become a priority for many homeowners. A bathroom renovation offers the perfect opportunity to integrate sustainable features and reduce your carbon footprint. Consider replacing old fixtures with water-saving faucets and showerheads, installing energy-efficient lighting, or investing in a high-efficiency toilet. These upgrades can help lower your monthly bills while also contributing to a greener future.
Address Plumbing and Maintenance Issues
Over time, bathrooms can develop various plumbing and maintenance issues that may go unnoticed until they become significant problems. Renovating your bathroom allows you to inspect and address these concerns before they escalate. By fixing leaks, updating worn-out pipes, and replacing damaged tiles, you can prevent costly repairs down the line and ensure your bathroom remains safe and functional for years to come
Bathroom Renovation Process
Planning and Design
The bathroom renovation process begins with careful planning and design. This stage involves assessing your current bathroom's layout, identifying what needs to be changed or improved, and envisioning your ideal space. We'll create a detailed plan that outlines all aspects of the renovation, including the budget, materials, and timeline. This plan will serve as a roadmap for the entire project, helping to ensure everything goes smoothly and stays on track.
Demolition and Removal
Once your renovation plan is finalized, the next step is demolition and removal. This phase involves tearing out old fixtures, flooring, and wall materials to make way for the new design. It's essential to work carefully and methodically to minimize damage to the surrounding areas and ensure safety throughout the process.
Plumbing and Electrical Updates
After the demolition is complete, it's time to address any necessary plumbing and electrical updates. This may involve rerouting pipes, installing new plumbing fixtures, or upgrading your electrical system to accommodate modern amenities like heated floors or a steam shower.
Installation of Fixtures and Features
With the plumbing and electrical systems updated, you can begin installing new fixtures and features in your bathroom. This includes everything from the bathtub and shower to the vanity and toilet.
Flooring and Wall Treatments
Next, we'll focus on updating the flooring and wall treatments in your bathroom. Select materials that are both durable and visually appealing, such as ceramic or porcelain tiles, natural stone, or luxury vinyl. Proper installation is crucial to ensure a long-lasting, water-resistant surface.
Lighting and Ventilation
A well-lit and well-ventilated bathroom is essential for both functionality and comfort. Installing energy-efficient lighting solutions that provide ample illumination while also complementing your design aesthetic. Don't forget about proper ventilation – installing a high-quality exhaust fan to remove excess moisture and prevent mold and mildew growth.
Final Touches and Clean Up
Once all the major components of your bathroom renovation are complete, it's time to add the final touches and clean up. This includes painting and installing hardware and accessories. Thoroughly clean the space, removing dust and debris from the construction process, and ensure everything is in working order.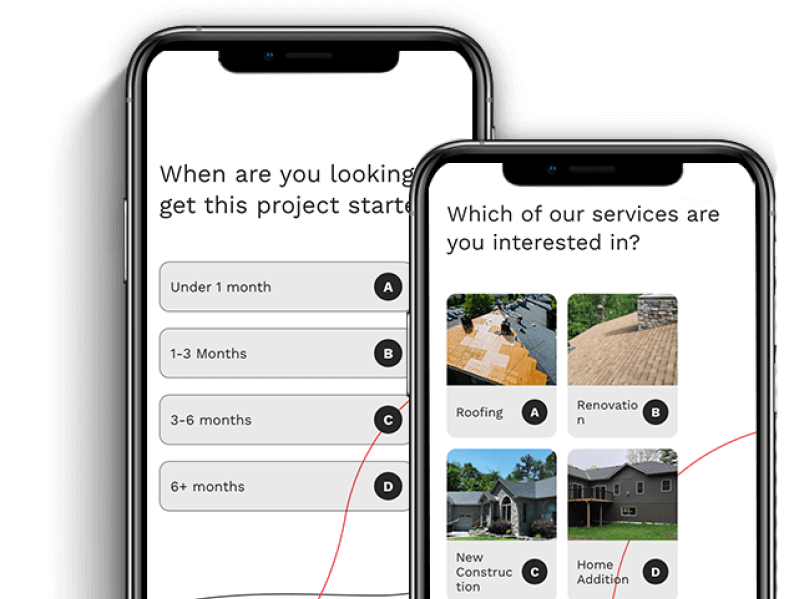 Our mission is to deliver exceptional bathroom renovations that exceed your expectations. With years of experience in the industry, we have honed our skills in transforming outdated bathrooms into contemporary and elegant spaces customized to meet our client's requirements. If you are seeking a dependable contractor to rejuvenate your personal sanctuary with a comprehensive renovation, contact us today and let us bring your dream bathroom to life.
Get Started