New Roof Installations for
Commercial Properties
At Cardinal Builders, we specialize in enhancing your commercial space with
durable, high-quality roofing that stands the test of time.
Elevate Your Business with Superior Commercial Roofing
Cardinal Builders is your trusted partner for new roof installations on commercial properties. We understand the individual needs of businesses and strive to provide roofing solutions that not only protect your premises but also elevate their aesthetic appeal. Our team of experts specializes in installing durable, high-quality roofs that can withstand harsh weather conditions and the test of time.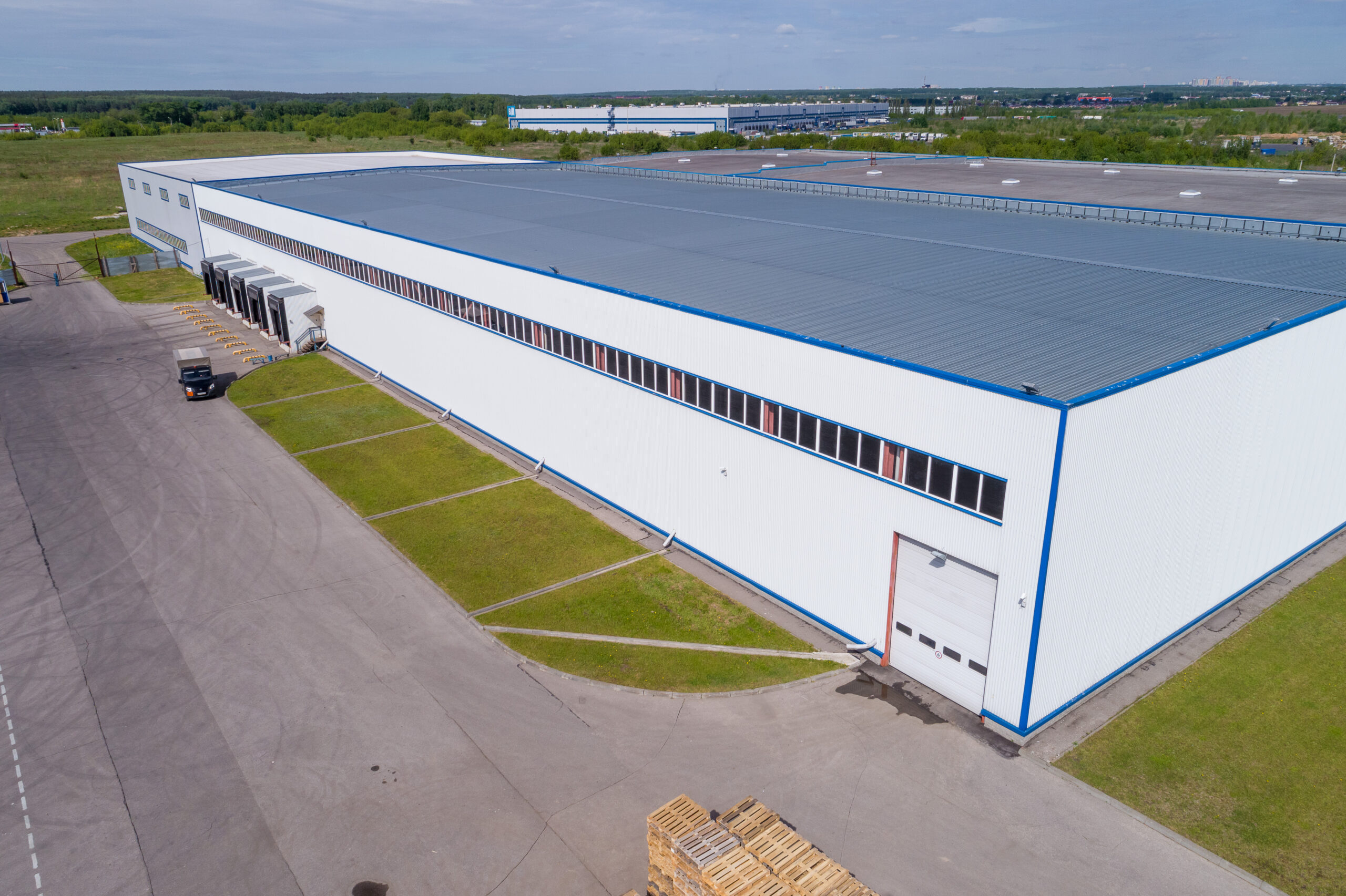 Why Get a New Roof For Your Commercial Building?
Property

 Value and Curb Appeal
A new roof installation can increase the market value of your commercial building significantly. The enhanced curb appeal that comes with a fresh, high-quality roof can attract more potential tenants or buyers. This aesthetic improvement, coupled with the added durability and functionality of a new roof, can make your property more desirable and, thus, more valuable in the competitive real estate market.
Energy Efficiency and Cost Savings
Today's roofing technology provides superior insulation compared to older models, leading to significant energy savings. A new roof can help maintain optimal temperatures within your commercial building, reducing the need for extensive heating and cooling. This decreases energy consumption and leads to substantial cost savings in your utility bills over time.
Safety

 and Structural Integrity
Old or damaged roofs can pose a significant safety risk. In contrast, a new roof ensures the structural integrity of your commercial building, providing a safer environment for occupants. It also meets current building safety standards and codes, offering peace of mind and protection against potential liabilities.
Weather Protection and Durability
New roofs are designed to withstand harsh weather conditions, providing advanced protection to your commercial property. Whether it's heavy rain, high winds, or extreme temperatures, a new roof can stand up to these challenges, ensuring the longevity of your building and minimizing the risk of damage.
Older roofs often need regular repairs and maintenance, which can add up to significant costs over time. On the other hand, a new roof installation, especially with high-quality materials and by experienced professionals, tends to have fewer issues. This results in reduced maintenance costs and less downtime for repairs, saving you money in the long run.
A brand-new roof can enhance the aesthetic appeal of your commercial building dramatically. With a myriad of materials and styles available, a new roof can effectively complement the architectural style of your building and reflect your brand's image. This visual upgrade not only improves the exterior look of your building but also creates a positive first impression, which is instrumental in attracting more clients or customers to your business.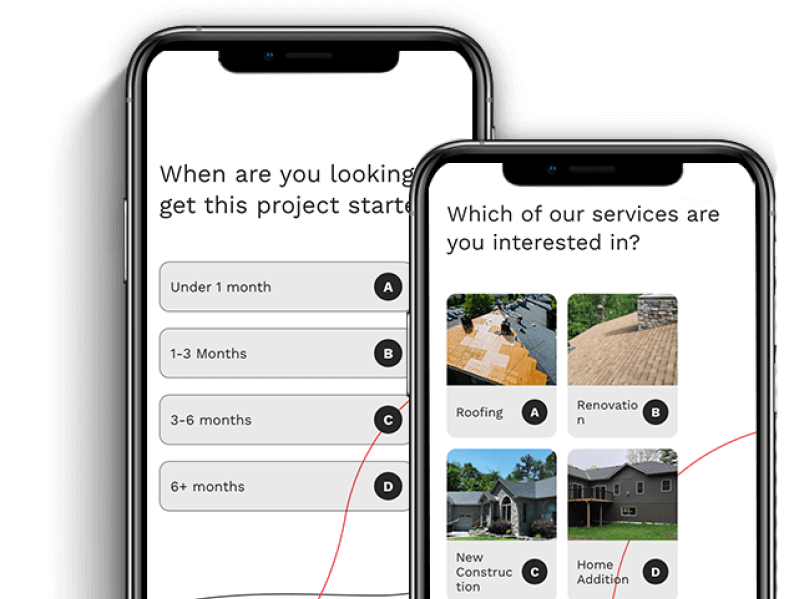 At Cardinal Builders, we're passionate about providing top-notch commercial roofing solutions.  We understand that every commercial building is unique and are committed to delivering personalized service that meets your needs. Contact us today to discuss your project and discover how we can transform your commercial space with a high-quality, durable roof.
Get Started